Pay attention to the roots
Analyze the root and what the product is derived from and use it in your packaging in some way to show what product is inside the package.
In the packaging below, simple and clean colors and lines and texts are used, which shows that the product is organic, natural and hygienic.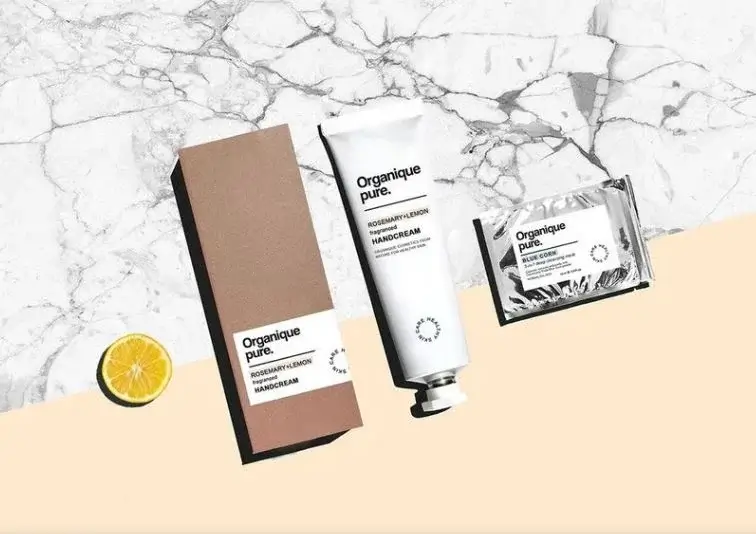 Be creative
Your product packaging can be creative, but if your product is also a creative product, you are on to a real winner.
For example, pay attention to the packaging below, which is a milk soap, it could have been a rectangular mold, but it was designed in the shape of an ice cream, which is very creative and also refers to the nature of the product, which is very interesting and It is attractive to the audience.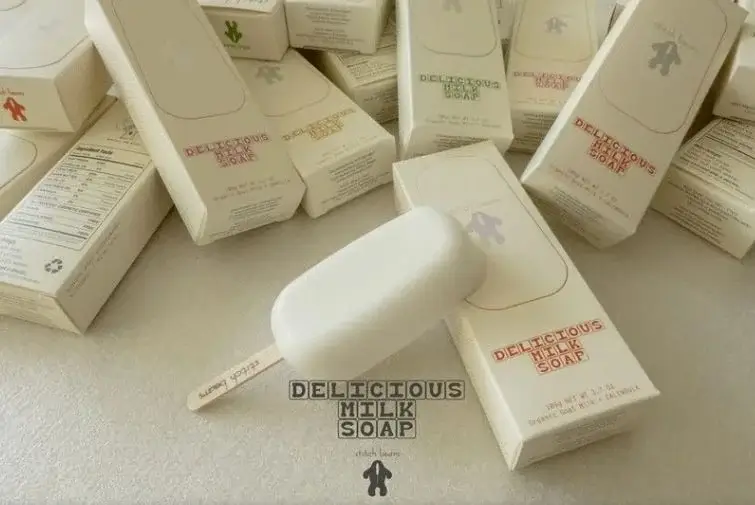 Attention to the interior of the package
The interior of the package is as important as the outside of the package and should be paid attention to
Especially if your product consists of several parts, you should place it separately and use the right design and color so that the product package and the interior of the package look attractive.
In the picture below, you can see the packaging of yo-yo and its accessories, which are placed separately in the package.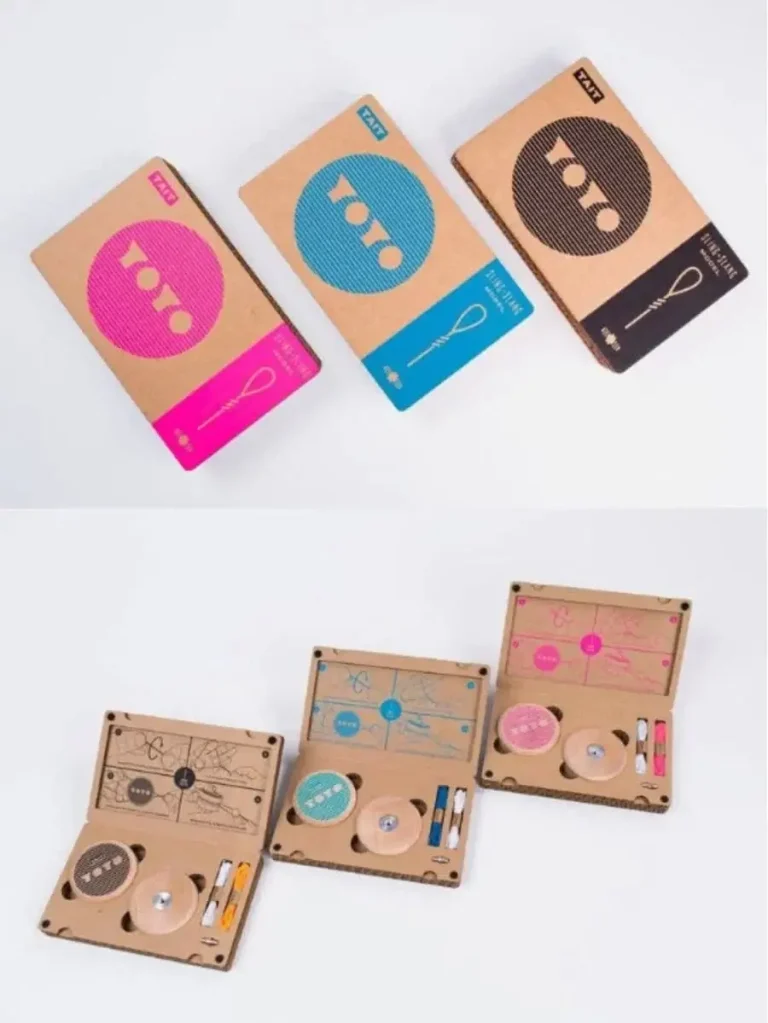 Dual use
If the packaging is environmentally friendly, people will fall in love with your brand.
One of the ways to protect the environment is to use dual-purpose packaging.
Look at the bottles below. At first glance, they look like plastic cleaning bottles, but these bottles are made of porcelain, and after the contents of the package are finished, they can be used as vases.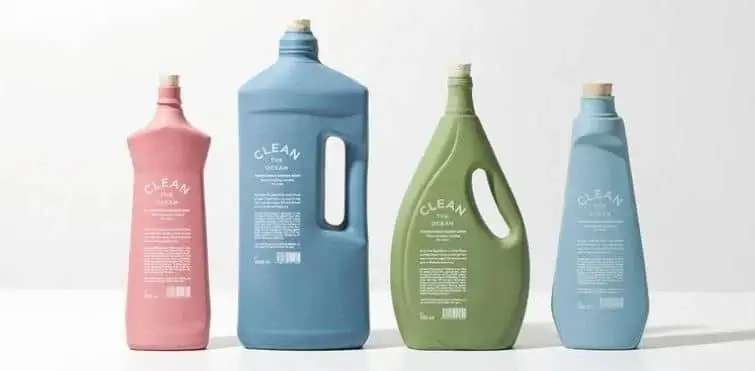 Play with multiple senses
Engage as many human senses as you can with your product packaging.
The sense of touch is one of the things you can use to attract the audience in packaging.
In the following package, the air inside the package is evacuated using a vacuum, and this has caused the package to take on an attractive shape, and on the other hand, touching the bumps gives a good feeling to the audience. It is epic.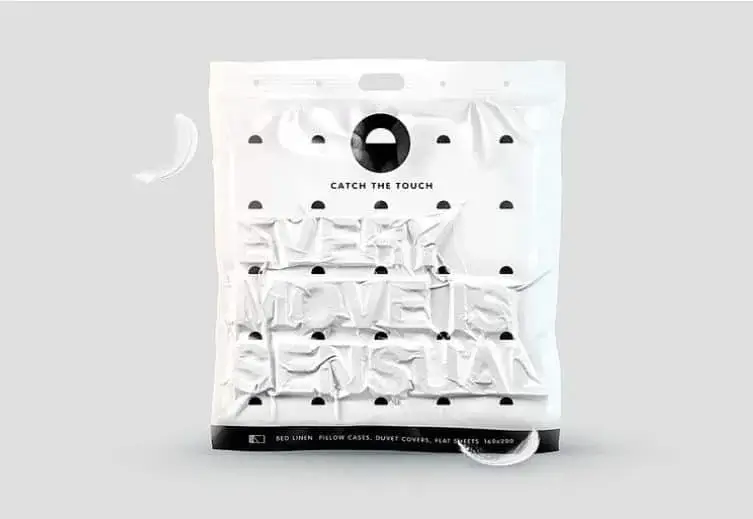 This article has other sections, use the following buttons: