Think about your recent purchase!
Why did you buy that particular brand? Was it an impulse buy, or something you really needed?
Now that you think about it, you probably bought something that interested you. Yes, you may need shampoo, but do you need a specific brand? Or a flashy and expensive shampoo? No, but you buy something that you feel good about, it might even be a product that is on special discount.
This is the purpose of packaging. Packaging, when done correctly and creatively, will ultimately sell your product. Your brand can be placed on the package and attract attention, send a message, and make consumers feel a certain way about your product.
It's hard to know how to make your product stand out from the rest of the product shelves, so take a look at these 50 creative and unique packaging examples and learn how to package your product in an attractive and creative way.
Use patterns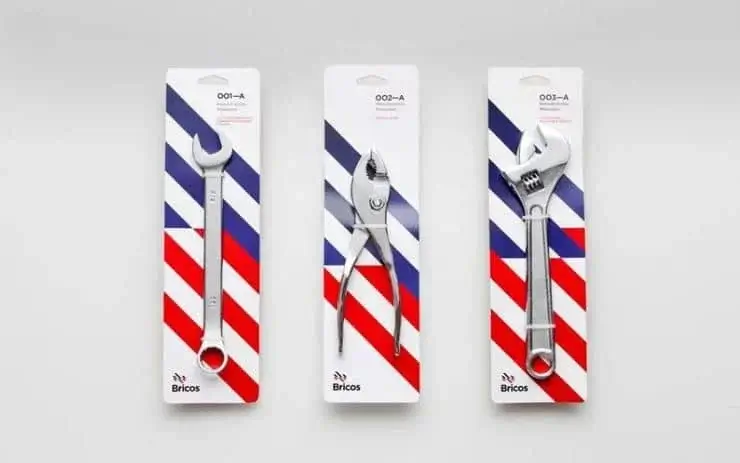 Use templates for a simple take on packaging. Tool packaging with a simple and creative way that the tool is attached to the cardboard with a strap. And the packaging design, color and quality convey the feeling of Americanness of the product to the buyer.
Consider all available space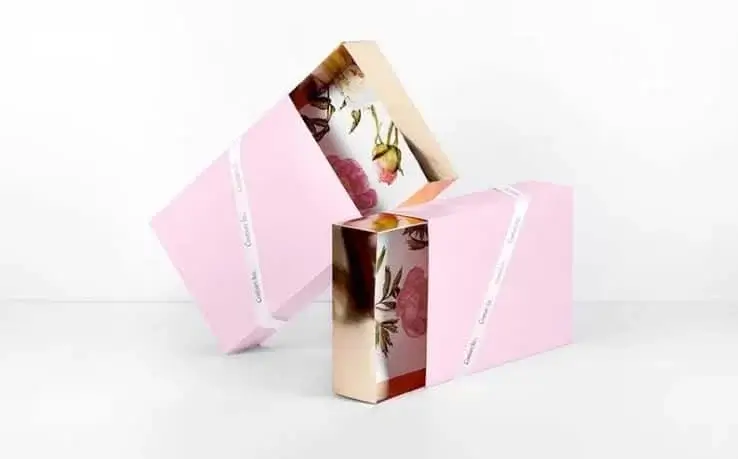 When designing and building a package, use every inch you can. In this box, instead of being intact inside, a beautiful floral pattern is used inside the box. This pattern makes the box feel more premium, which in turn makes the product look good.
Do not be afraid of simplicity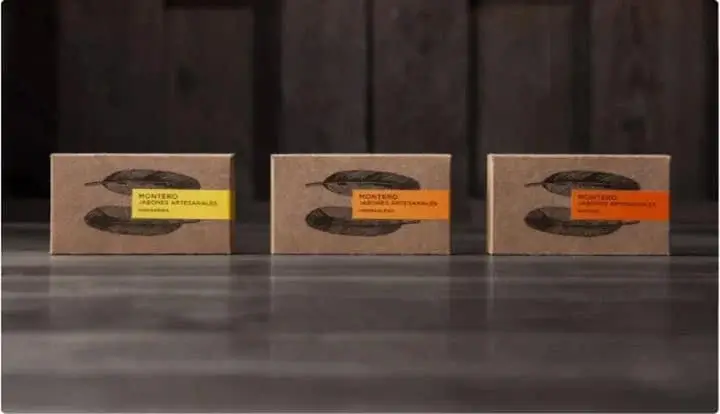 Sometimes the need for simplicity in product packaging is felt and this is important.
For example, in the packaging of Montero soap, the feathers are a sign of softness and this simple design gives the buyer a good feeling.
This article has other sections, use the following buttons: